Jump To: Schedule Grid - Matchups/Scores
2014 NFL Regular-Season Schedule: Week 9
Week 9 Byes: ATL, BUF, CHI, DET, GB, TEN
Thursday Night Football - Week 9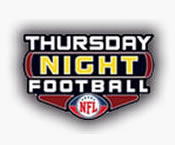 Thursday Night Football rolls into Miami for a matchup of the Dolphins verse the Cincinnati Bengals. Kickoff is set for 8:25pm ET on the NFL Network.
The Dolphins revamped their roster this off-season with visions of making the playoffs in 2014. The team signed veteran receiver Mike Wallace to bolster the offense and made multiple additions to the defense. The Bengals who made the playoffs last season used the draft to fill in the various needs and have the nucleus that could win the AFC North. All and all this matchup should be a good one to get week 9 started.
Sunday Night Football - Week 9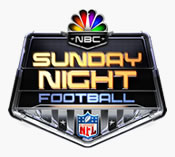 Sunday Night Football features the second year quarterback Andrew Luck is facing off against a Houston defense that ranks as one of the best in the NFL.
Last season the Colts finished second in the AFC South and took home one of the wild card spots in the AFC. The one team that stood in their way last year season was the Texans, who won the AFC South. Both of these clubs have good defenses, but it may come down to the quarterback battle between Luck and Matt Schaub.
This divisional matchup kicks off at 8:30pm ET on NBC.
Monday Night Football - Week 9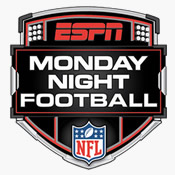 Week 9 wraps up with an NFC North battle in Green Bay. And while winter weather may not yet play a factor in the 2014 National Football League schedule, the Chicago Bears will be in town for a matchup that beckons memories of past matchups played in some of the worst conditions imagineable. The oldest rivalry in professional football will signify the end of the first half of the regular season.
Aaron Rodgers will be relying on protection from the offense line in this matchup. Last season Rodgers got hit more than almost every quarterback in the league. The Packers used a pair of draft picks to draft Eddie Lacy and Johnathan Franklin to provide the team a running game.
The Bears need their secondary with Tim Jennings and Charles Tillman to try and limit Rodgers big play capabilities.
More Info About Week 9 Matchups + Scores